---
Home renovation and commercial construction
Trust our experience with your next project
Trust 40 Years of Experience

When it comes to your renovations, we bring dedication, vision and satisfied clients.. That's why we bring 40+ years of experience from the industry. Whether your project's big or small, forget the stress and trust us with your renovation.

The Human Power to Get It Done

When it comes to your dream renovation, you want efficiency and the project to get done on time. At Sandman Interiors, we have access to and a working relationship with hundreds of skilled tradesman in Ontario. We bring the experience and work within your timeline. You're the boss, we're the muscle, and we will always respect your space. Together, we'll get it done!

Honesty is Our Policy

Honesty and integrity is our strength behind our projects. That's why we're completely honest every step of the way. As professionals, we're transparent and upfront and we'll make sure you're informed at every stage of the project. And don't be shy… we love answering your questions!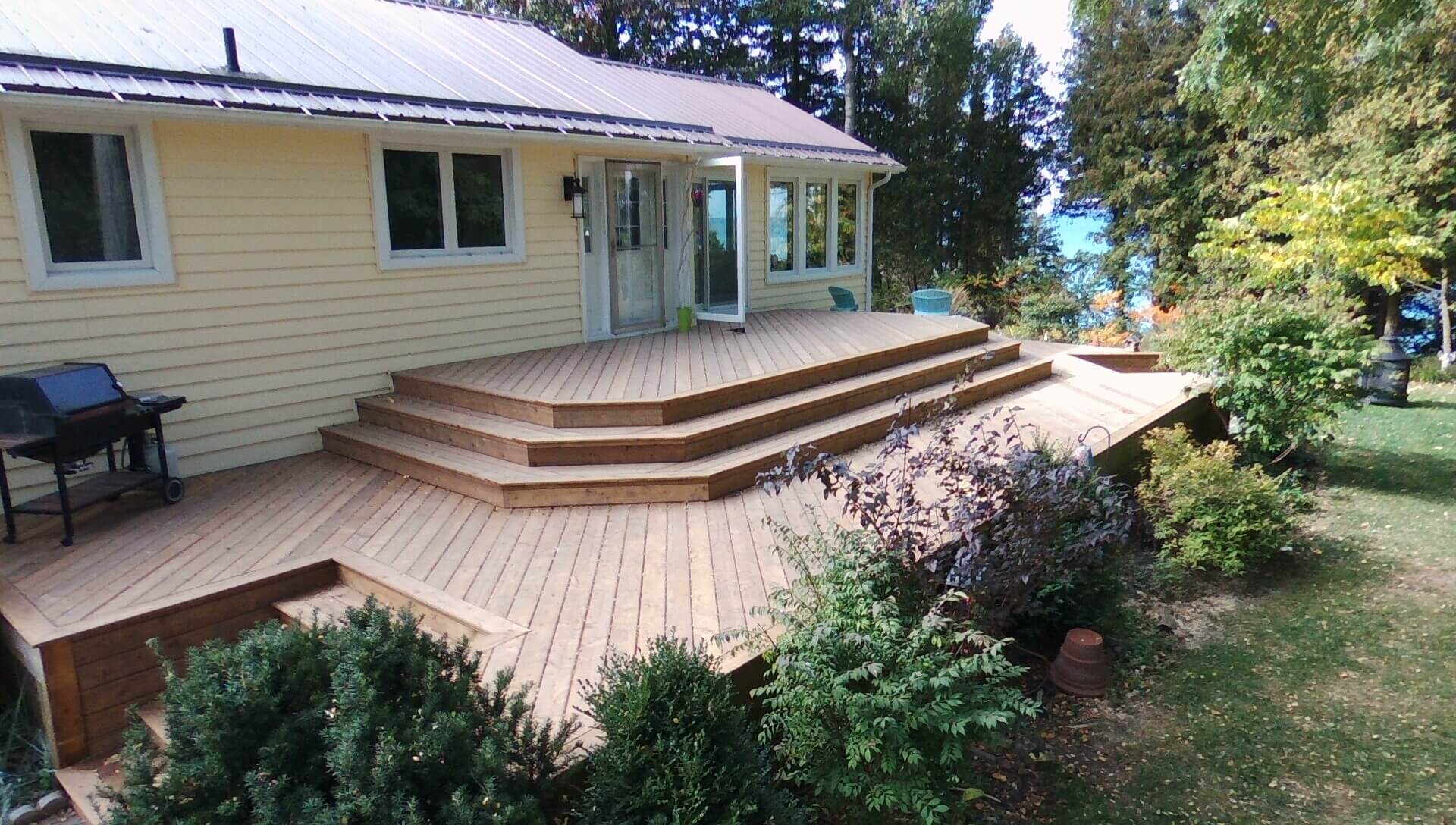 ---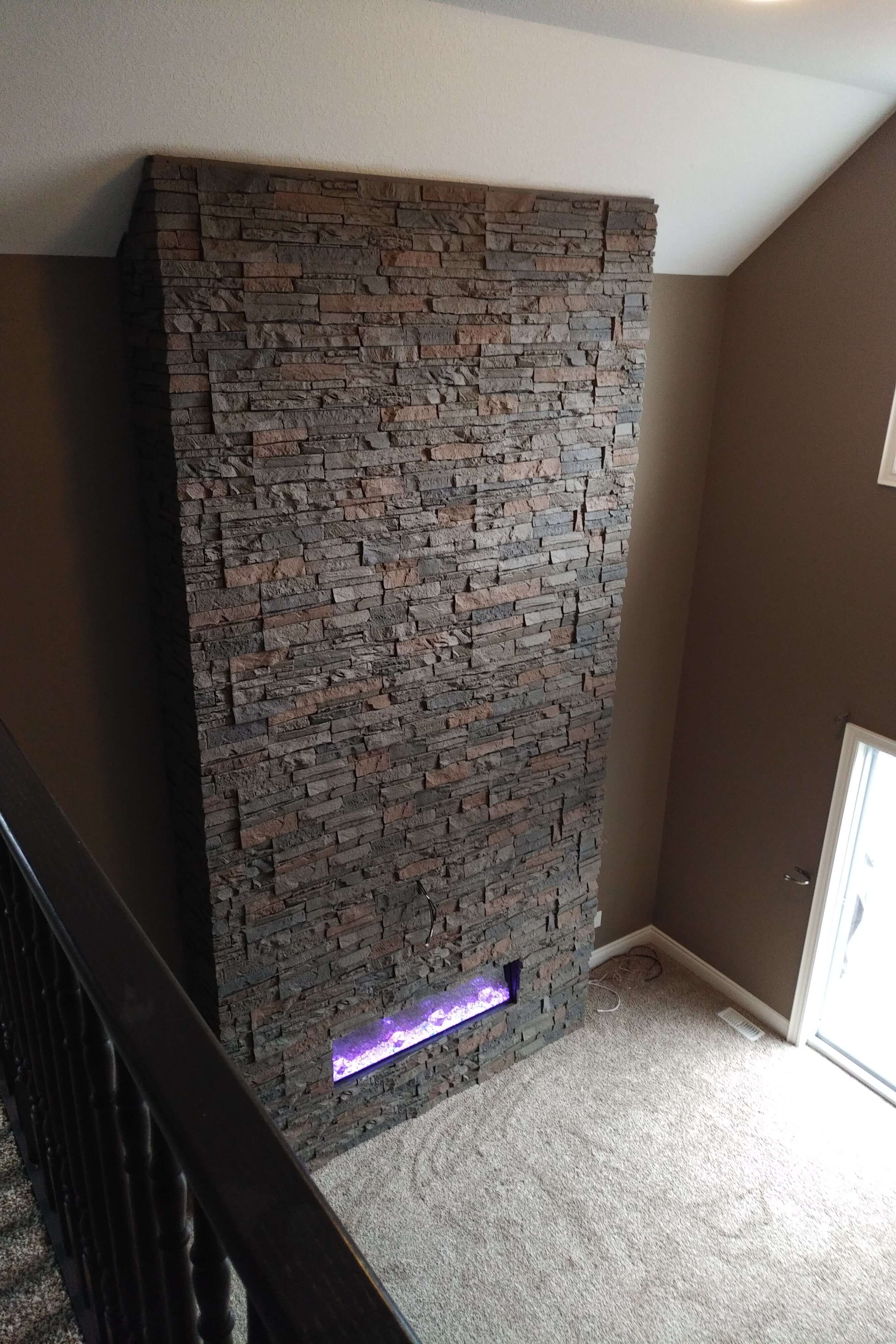 Your Home is our priority
We know you're trusting us with your home, a place you care about—we take that seriously. With a background of working on commercial properties with tight deadlines and strict budgets, you can actually enjoy your renovation knowing it'll be done on time and on budget.
40+ years of experience

No matter how big or small your project is, we bring a vast background of experience to your renovation—nothing can surprise us!

Quality materials, quality results

We believe anything we do should be done right the first time, which is why we use only high-quality materials in your renovation.

From commercial to local

We have a passion for your home and truly believe in making it a haven you can enjoy, so tell us your vision—together, we'll create your dream space.

Bringing your home to code

We use our knowledge to make sure your property is up to code, so you can rest easy knowing we go above and beyond in safety standards and provincial building code.
WE LOVE OUR CLIENTS! CHECK OUT WHAT THEY HAVE TO SAY: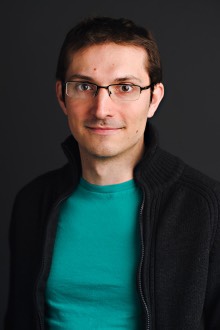 "Very satsisfied with their work. Sandy makes sure that all goes smoothly and to one's liking. I would not hesitate to hire them again for the next renovation"
- Dr. Eduardo Martin-Martinez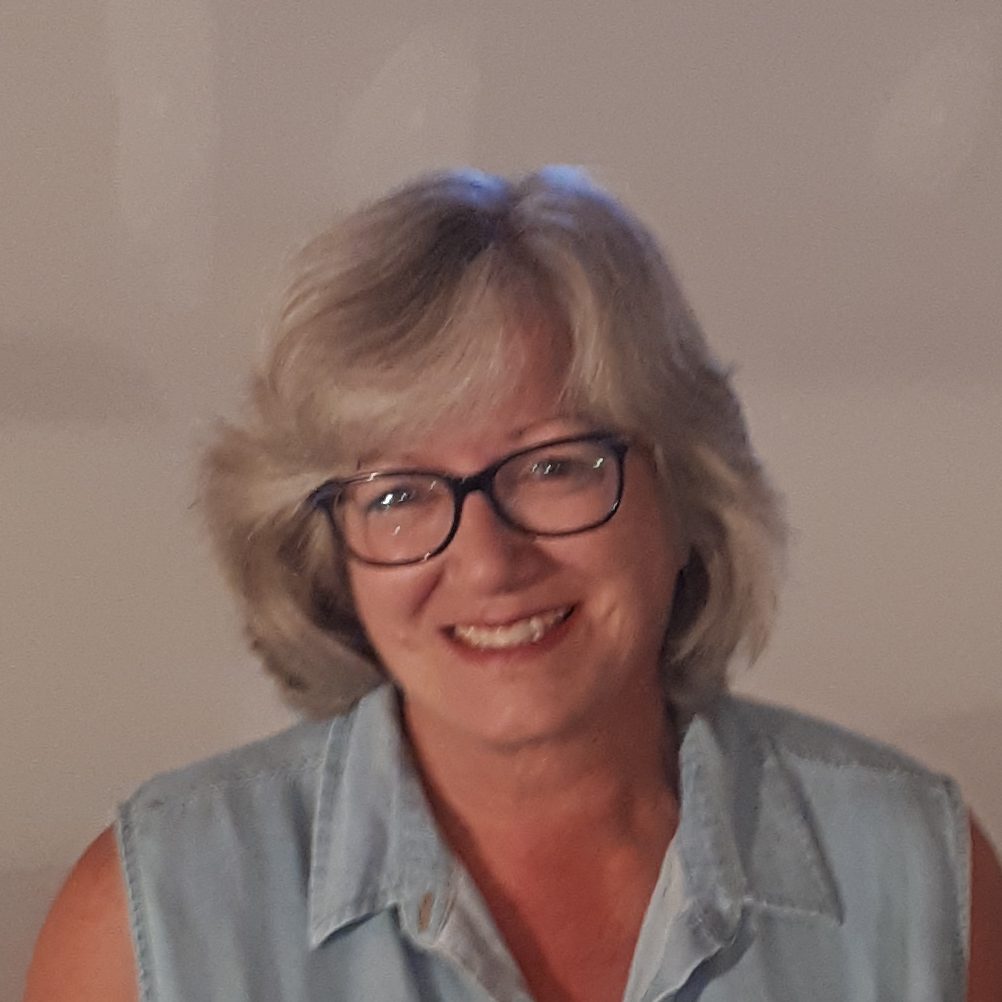 "I learned the hard way that DIY projects aren't as easy as they appear on Youtube videos. I started a basement renovation and soon became overwhelmed. Sandman Interiors Inc. came to my rescue very quickly. Sandy Dehling was my "knight in shining armour" !! He responded quickly, and was on the job and working his magic just a few days after my call. He's the kind of contractor you need and want to have in your home. He's respectful, professional and he does excellent work at reasonable rates. I wouldn't hesitate to recommend him to my closest friends and family. "
- Maureen Beatty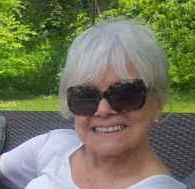 "Working with Sandy was a truly excellent experience. He and the people on the job were professional, and thoughtful, the kind of people you trust with your home renovations. I was kept in the loop at all times as well as advised of opportunities as the project progressed. He was true to his word: "the job was done on time and on budget." I would certainly call on Sandy again and highly recommend his company to family and friends."
- Margaret Fischer, Grand Bend, Ont