Soundproof your Condo with Sandman Interiors
Rest easy with your local soundproofing experts
---
A lot more goes into soundproofing than you might think—it's not a one-size-fits-all solution. The soundproofing solution that works best for your home might be something completely different than the solution that works best for your neighbour

We define your soundproofing needs

Not everyone has the same needs. While you may soundproof your condo to get a little peace and quiet from your noisy neighbours, a music teacher might soundproof their home to create a more optimal teaching space for students.

We assess the scope

The key is to make sure we don't miss any element before we begin the project. At your consultation, we'll assess your space, discuss your soundproofing needs, look for sound transmissions, and discuss a plan that fits your budget and lifestyle.

We execute the plan

Depending on the sound frequencies we need to eliminate to achieve your soundproofing goals, we'll execute a step-by-step plan to keep your project on target and on budget. We'll make sure to keep you informed every step of the way.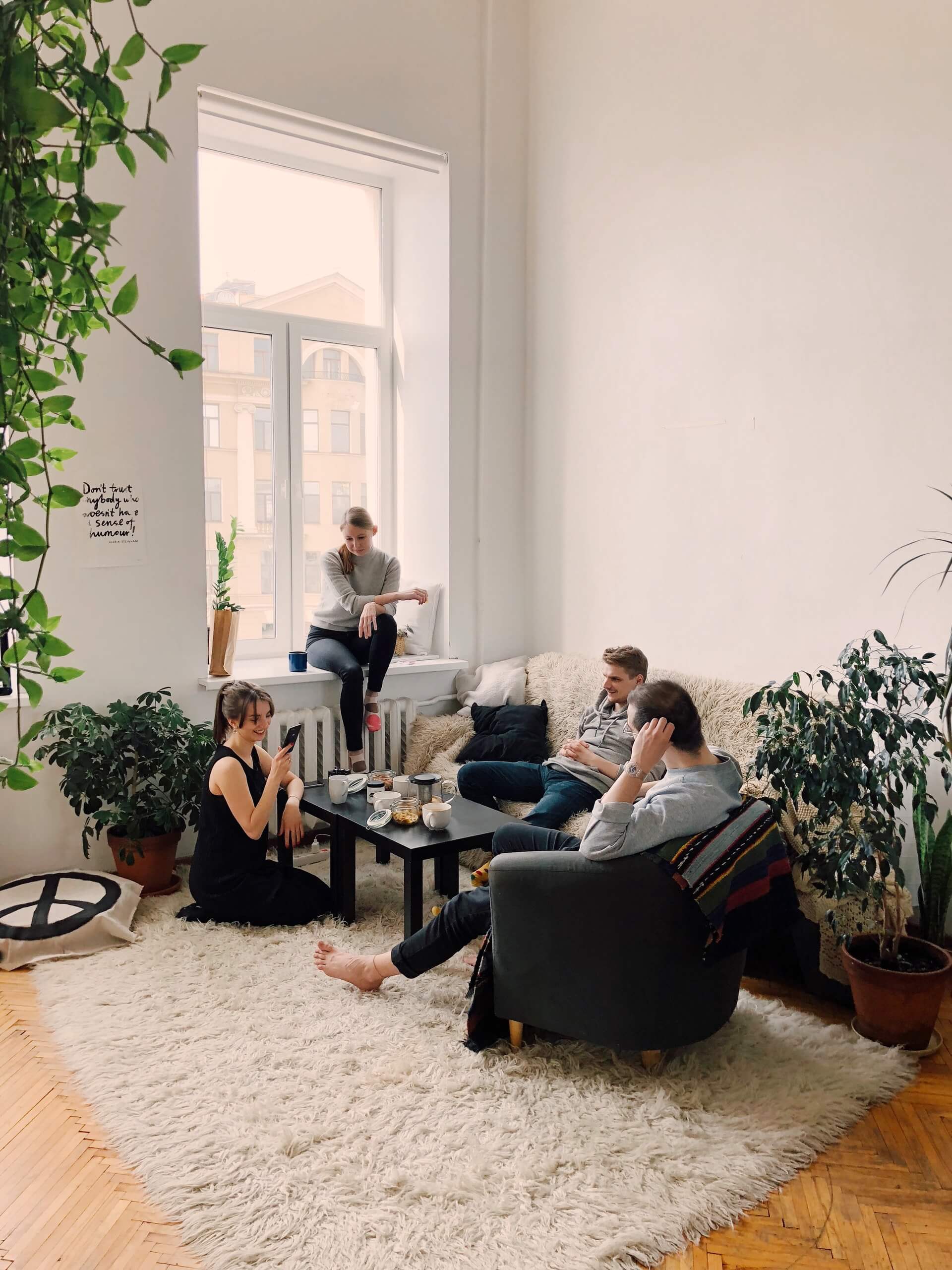 START YOUR PROJECT TODAY
Whether you're looking to keep the noise in OR out of your space, we create a custom plan to soundproof your condo or business.
BOOK A CONSULTATION
WE LOVE OUR CLIENTS! READ WHAT OTHERS HAVE TO SAY:
---
"I worked with Sandman Interiors to soundproof my condo. Sandy is creative and had many ideas to solve my condo noise problems. After many people told me they couldn't solve my issues, Sandy and I experimented together to find the solution that works for me. Much better than just applying a canned solution that may not work for you like the other people out there that I approached first. Noise propagation is a tricky matter, but he will craft a custom solution for your noise problem. Will work with him in the future without thinking twice."
Book Your No-Obligation Consultation